Lifestyle Fashion Video for Social Media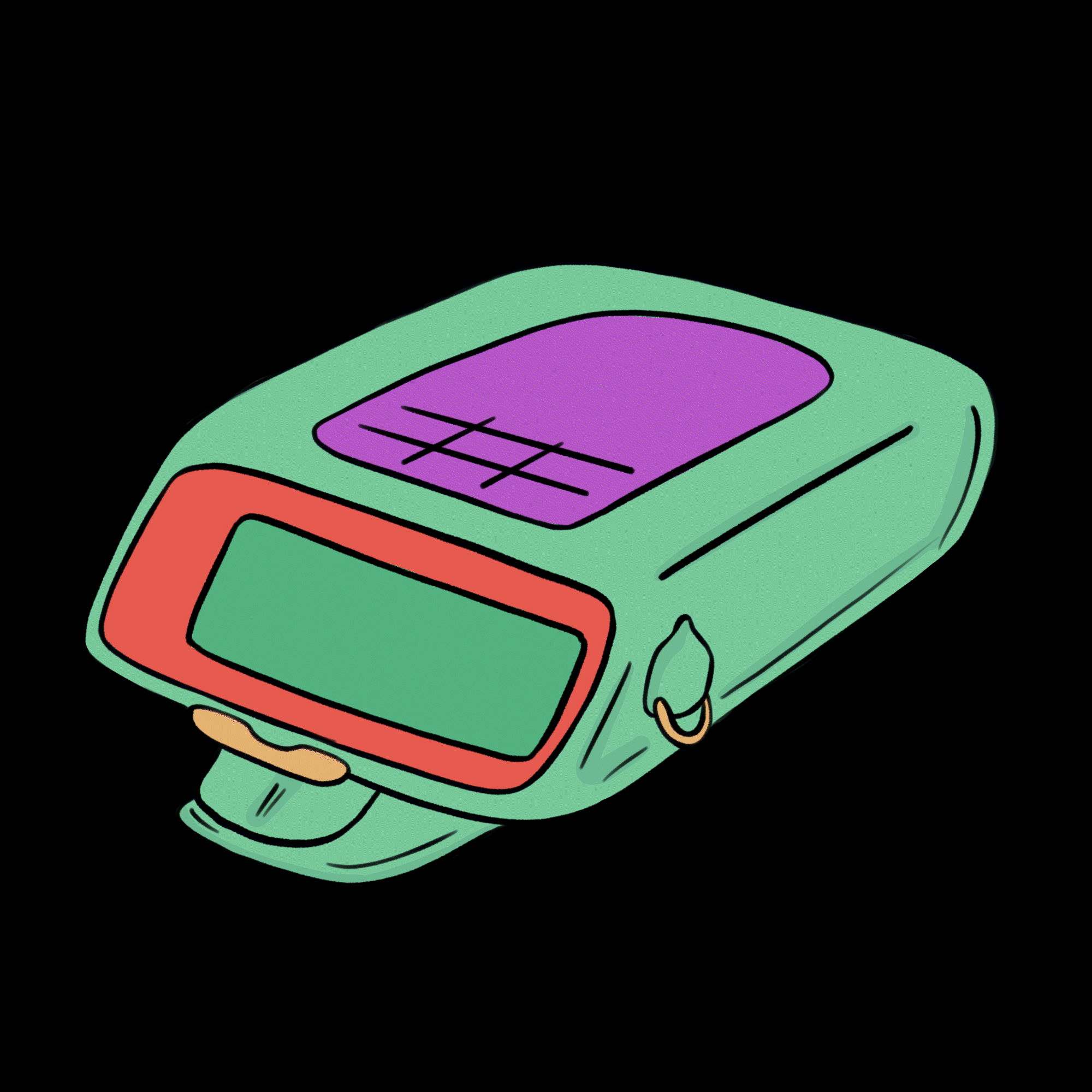 COMMON QUESTIONS AND ANSWERS
Hello! We are Visual Smugglers nice to meet you! Don't let the name fool you.
We are a bunch of friendly bunch of fellows and gals.
​
We are Digital agency
We have over 10+ years of experience creating animation and video content for multiple platforms. (TV, social media campaigns, billboards, live stage visuals, clothes designing and magazines.)
​
What services do you provide?
We provide include:
🔑 Key
Yellow=Online Service
Blue=Offline Service
​
Cinematography (Lighting & Camera)

Pre-Production (critical thinking, planning and execution)

Production (filming and sound recording)

Full Film Crew (Producers, Directors, Cinemtographers, Sound recordist…)

Post Production (Video Editing, Colour Grading, Sound mixing and Motion graphics )

Drone stills and video

Custom Music

​
​
We provide Video Services
We provided Video Production services from the pre-production (💡Ideation) production (📹 Filming) and Post-Production (🎞 Editing Stage) we have worked with Apple, Addias, Red Bull Media and many more. We provide content for promotional videos for Brands, Business, Musicians, Creative Agencies, Sports Brands and lifestyle brands.
​
​
​
​
​
​
​
​
​
​
​
Animation
We provided

Animation Services

. We walk you through the whole process. From our first interaction with you. We find out

WHAT, WHY, WHO AND

WHEN

you need it by. We then tell you

HOW

we can achieve this through a

CREATIVE BRIEF

.
We work with you from Ideation to

Export and Delivery

. We have worked with

Coachella

, ,

Atlantic Records

and some of the top musicians in the world.

Nicki Minaj, Lil Uzi Vert

and many more.
​
We create content for musicians,

Brands and Business, YouTubers

and w also create original content.

9 lives the series

Link
​
Typography (Lyric Videos)

Fully Animated Music Videos

Live Stage Visuals

Cover + Motion Art

Motion Graphics (frame painting, character animator, parallax logos, logos des

​
​
​
Photography
We help you develop a brand voice. Marketing is when strategy, creativity and art have fun. We live in a world where you are bombared with images and messages. To counter this, you have to stand for something. When Image, Vision and story all work in harmony.
We have helped musian, artist, business, restaurants, brands and ourselves stand out from the crowd. Story rules everything around us. We tell your story that stays on brand and aim to create a genuine connection with your audience.
​
​
LINKS
Promotional Photography Portfolio
​
Marketing
We help you develop a brand voice. Marketing is when strategy, creativity and art have fun. We live in a world where you are bombarded with images and messages. To counter this, you have to stand for soemthing. You have to have a succinct story, image and vision. We help with that!
We have helped musians, artist, business, restaurants, brands and ourselves stand out from the crowd. Story rules everything around us. We tell your story that stays on brand and aim to create a genuine connection with your audience.
​
Branding

Research & Analytics

Branding Development (Identity)

Strategy & Planning

Text Copy and Content Creation

Branding Guidelines and Creative Direction

Social Media Content Creation for musicians, Brands and Business.

Merchandise + Production Design
​
​
​
​
​
​
What are your core values?
This is the code we live by
​
What is your brand personality?
We are the outlaws. We want to get rid of things that aren't working. You have to think critically about things. Is this trend really for you? Is it right for your brand image? How do you want to position yourself? We ask the questions that lead to the right answers. We are motivated by the mastery of our craft. Who are we visually?
​
​
​
​
​
What is the structure of Visual Smugglers?
​​
​
​
​
​
BOSS
A product of the 80s.
Also known as a (G-Man)
Oversees the creative process
Helps with the direction of all projects
He won't sign anything off, that he isn't proud of.
​
Under Boss
The person who represents the business when the boss is away
They work tirelessly for the family.
They communicate with the boss and other creatives.
Keeping everyone on the same page.
They introduce you to do the don and the family.
​
G's (Artist)
The artists are the g's.
The marksmen, the glue and foundation to what we do.
We treat artists like family.
They make your vision come to life
They earned their stripes and are always welcome to the table.
Foot Solider
They work these digital streets for us.
We train them, by teaching them the code.
They live it and represent it.
They are young and eager and want to move on up.
​
How do you work?
We thrive under structure, delegation and a goal. This is why early on, we made sure this is the normal.
​
We don't show up with a camera. We come with a plan. We plan the gig weeks and months before. We use critical thinking to find solutions to problems and doccuement it all in the "The Plan" we bake things all down into tasks and then work on completing them together.
We work in teams, we put a great deal of effort in being as detailed as possible. We dont't like wasting time, because time is money.
​
What tools do you use?
We use Adobe Creative Suite (Adobe Effects, Adobe Premiere Pro, Adobe Illustrator and Adobe Character Animator) Procreate, Wix, Canva, Google Docs, Google Slides, Google Sheets, Clickup, Slack, Discord, Zoom, Skype, Toon Boom.
​
How did Visual Smugglers get started?
Visual Smugglers was assembled in 2017 in a humble jr. bachelor apartment in Toronto, ON. Canada
We create short-form animation and video production companies that produce content for social media platforms and content for television.
At the top is G-Man, a faceless creative who had one dream: to televise the revolution.
For years he worked alone as a creative mercenary; guerrilla videography, music videos in abandoned mansions, full days shooting, sleepless nights editing, but he knew this could only last for so long.
G-Man is at heart a wolf, and even the most powerful lone wolf is more powerful in a pack. Over the years G-man gathered a small, select group of creators with a similar worldview and an equal dedication to art and revolution. Their primary medium is video supported by animation.
No project is complete until it is literally autographed by a smuggler. Over the years they have become known for their bold cinematography and eye-catching animation.
G-man combined lone wolf mentalities with pack wolf sensibilities. The smugglers have decades of combined experience in all aspects of the production process and are now combining efficiencies and workflows with their natural talent for creativity.
​
​
​​
What is your process?
The short answer is it depends on the company, project and its priorities. The first step of the process. Is to listen. We collect the data and ask the right questions.
The whole process starts with listneting to you first. Then we create a creative brief, to make sure we are on the same page.
​
ANIMATION WORKFLOW CONDENSED
After agreeing to move forward on a project we send the client an intake form in order to make sure we are completely on the same page. We then have a 1 hour video chat to review the client intake form.
After meeting we have a 1 hour video chat and then make a creative brief that will outline the entire project and can be referred to through the duration of the project creation stage.
​
From there we receive all relevant files from the client before moving onto the creation phase.
Step 4: Illustration and animation ✍️
The animation process will now begin. We should have the majority of creative changes locked before this stage begins. This is where all of the main assets are created.
Step 5: Recording and Compositing 🔴▶️
​
We then assemble all of the illustrations and animations and pull together a complete project during this stage.
​
The project is shared back and forth with the client for feedback.
After approval the final video is exported in all relevant aspect ratios.
​
Our Client Intake Process
​
​
We want to learn about your company's culture and goals.
We also listen to your pain points.
They Key is we LISTEN and through that come up with a solution
​
The process involves research, ideation and being back and forth with our Key Creatives.
​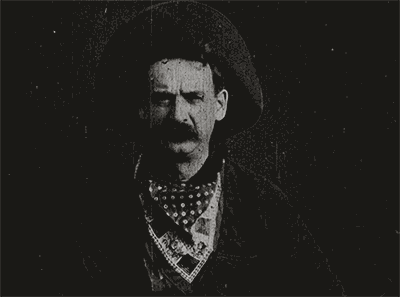 "Identity is a prison you can never escape, but the way to redeem your past is not to run from it, but to try to understand it, and use it as a foundation to grow." - Jay Z
TEAMWORK IS THE DREAMWORK