Creative Agency by an Outlaw: Breaking the Rules to Make Bold Ideas a Reality
Are you tired of the same old cookie-cutter advertising and marketing strategies? Look no further than a creative agency led by an outlaw.
An outlaw in the advertising world is someone who breaks the rules and defies industry norms.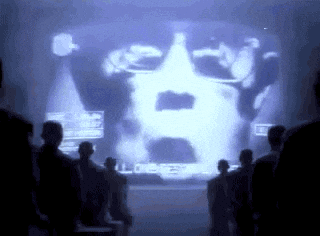 They are not afraid to push boundaries and challenge the status quo in order to create bold and innovative ideas that truly stand out. At a creative agency led by an outlaw, you can expect a team of individuals who are not satisfied with playing it safe.
They are constantly seeking new and fresh ways to approach projects, and are not afraid to take risks in order to achieve their goals.
One of the key benefits of working with a creative agency led by an outlaw is their ability to think outside of the box.