Updated: Sep 30, 2021
Visual Smugglers 7 Core Values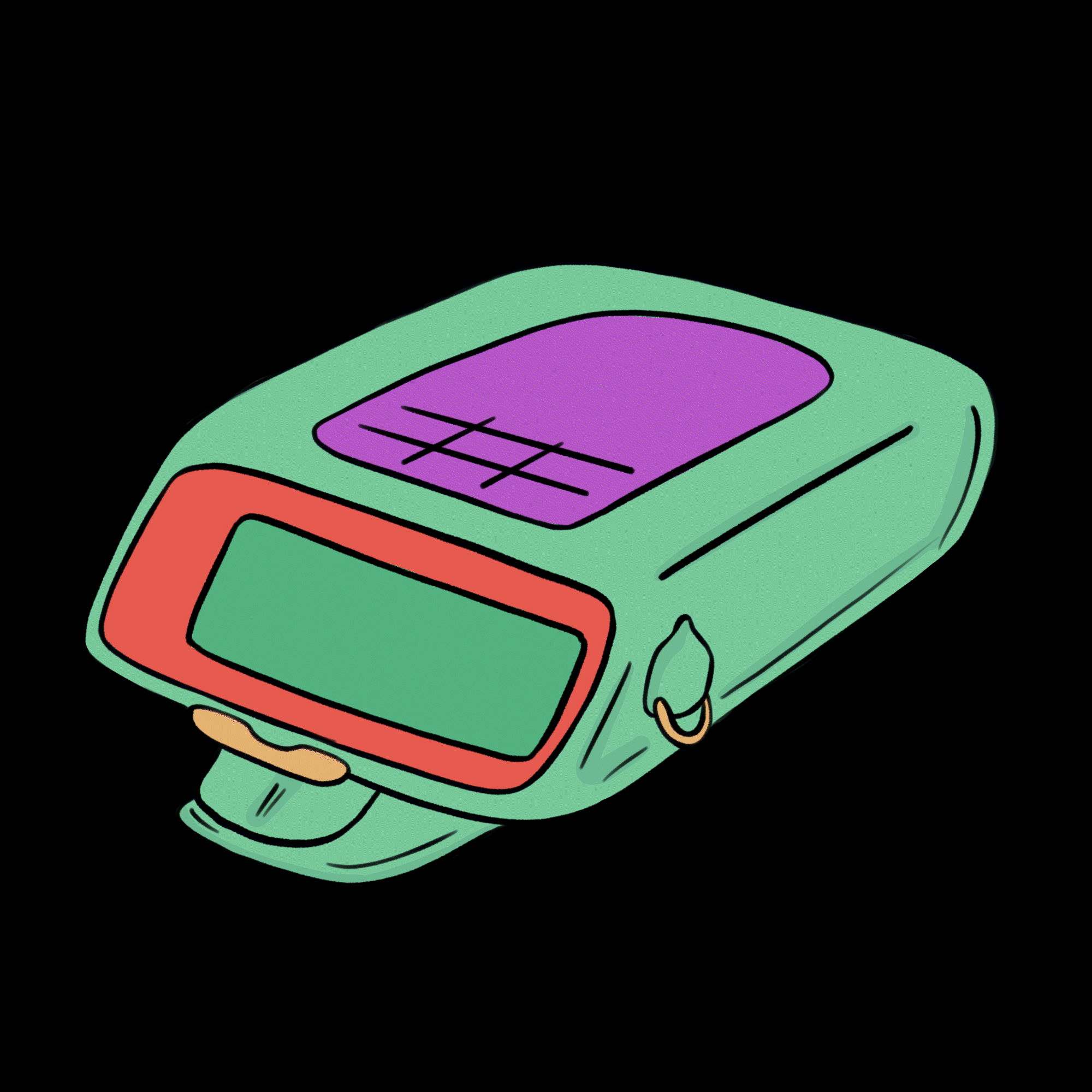 1. 🌱 GROWTH


We believe in 🧠 Learning and 🌱 Growing
We put it into the work.
We spend

TIME

learning about our craft.
So that you can focus

on your business.
We're always learning and growing as a result of this.
"You know, you don't see with your eyes
You see with your brain
And the more words your brain has
The more things you can see"
-KRS ONE


🧠 📈WE HAVE A GROWTH MINDSET
2.🧠 CRITICAL THINKING
We are

CRITICAL THINKERS
A creative person is a problem solver.
It's about applying

LOGIC

and

REASONING

to solve the problem.


Critical Thinking Formula
Thoughts + Feeling + Logic + Reasoning = Critical thinking
CRITICAL THINKING TO US IS ABOUT

FINDING

THE TRUTH, THE WHY.
Critical thinking in images
These images resemble different forms of critical thinking. the 1st image is of my Dad. The 2nd image is of a small school in a village in India. Education helps us progress in life. When we learn how to read, we are opening a world of possibility. Education helps us rise up. The last image is of a man reading a religious book. Taken in London, England. Hyde Park (Speakers Corner.) It's amazing how a book
3.📲

COMMUNICATION
Things are moving fast BUT one thing remains the same the power of

STORY

and

TELLING YOUR STORY.

Content built around you.
We believe it's better to focus on what you're trying to

COMMUNICATE

and using storytelling to help achieve this.


"This is merely to say that the personal and social consequences of any medium - that is, of any extension of ourselves - result from the new scale that is introduced into our affairs by each extension of ourselves, or by any new technology." - Marshall McLuhan


LESS TALK, MORE VISUALS.
Communication In images
These images resemble different forms of communication. 1st image the love and joy of having friends giving a positive aura around are important for friendships. 2nd image construction workers working together but if one guy messes up the guy behind can be in huge trouble, so that communication between the front guy and back guy must be kept copacetic at all times. Last image, a couple in love kissing even in a random location their love flows without any words needed.
4. 🕸INTENTION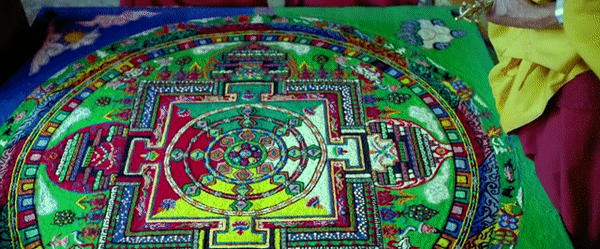 We start with the purpose of what we are doing. We create with intention and add the to the creative brief.
Video is a collaborative medium. When we are on the same page. When multiple hands and eyes are working on something.
Things get done faster and your content is in sync with your brand vision.


We get to know who you are, what makes you tick, what your goal is and then create content with INTENTION.
"A storyteller makes up things to help other people; a liar makes up things to help himself."
― Daniel Wallace
Intention in images
These images resemble the intricate detail of planning and organizing on the outcome whether it's carving feeding others, or defeating an obstacle the end desire is greater and the process is what keeps them focused
5. 💪DISCIPLINE
We set a plan and we stick to it.
We don't move the goal post while we're playing. We don't miss deadlines and we keep everyone on the same page.


"..Inspiration is for amateurs; the rest of us just show up and get to work. If you wait around for the clouds to part and a bolt of lightning to strike you in the brain, you are not going to do an awful lot of work.


All the best ideas come out of the process; they come out of the work itself. Things occur to you. If you're sitting around trying to dream up a great art idea, you can sit there a long time before anything happens.


But if you just get to work, something will occur to you and something else will occur to you and something else that you reject will push you in another direction.


Inspiration is absolutely unnecessary and somehow deceptive.


You feel like you need this great idea before you can get down to work, and I find that's almost never the case."


― Chuck Close
Athletes practice days, hours and weeks on end for a 45 min game. When not shooting, we are refining our craft. When we're on set, we keep things like clockwork.


When we are working on a project, we are only focused on what we are doing.
DISCIPLINE IS AN IMPORTANT CORE VALUE TO US.
TO BE GREAT, YOU HAVE TO DO THE WORK AND HAVE THE DISCIPLINE.
Discipline in images
These images show three different lifestyles, In the 1st image, the wrestler is seen sitting while others fight he may be going through multiple scenarios on if he should keep fighting or rest today.
In the 2nd image, the crops won't grow unless it rains but he doesn't know that, so he stays disciplined even when it's extremely sunny outside his belief of it will rain and his hard work will pay off is what keeps him moving.
The last image breaking countless coconuts can be mind-numbing, but his discipline pushes through boredom, pain and exhaustion.
6. ⚖️ACCOUNTABILITY
No excuses ever for anything.
If you didn't do something, you didn't do it.
If someone asks you if you can do something.
It's yes or no.


We stand by our word

and we make sure before every shoot there is a contract involved. That includes responsibility, expectations and terms and conditions.
This states accountability, deadlines, fees and terms and conditions.


We make sure everyone on our team is accountable. We like to work as a factor. Each person filling a role to get the job completed.


Accountability in Images
All three images have one thing in common strong women working every day without taking a day off. They can't take a day off until their job is done no matter if it's working, cooking, or learning at school. It's up to them if they want to stay accountable for their actions at the end of the day
7. ⛏AUTHENTICITY
Being authentic is being yourself even though your voice may tremble.
It's about doing the self-work and asking the right question. It's getting to the "WHY" and taking a hard look at yourself, so you can find the solution.


⛏💎 It's chipping away at this diamond block every day.
To make a vision in your head manifest.
Every day you just got to chip away at it.
You can only be your authentic self if you shed yourself from your limitations and low opinions of yourself.
"We live in a world where authenticity is being tested.
We tend to lean towards what is TRENDY and tremble when we hear the world be ourselves.
We lean towards telling your story and creating a brand around your CORE values. It's about finding the truth, you get to ask yourself
"...Cause I, at the end of the day we gonna find out it's not about the white-hot space, but it's about finding the truth. That white-hot space — people think it's the biggest thing, but it's really small. It's almost like a trend.
Would you rather be a trend, or you rather be Ralph Lauren? You know what I mean; like, you rather be a trend, or you rather be forever?


I'm the person that looked at the Mona Lisa and be like, Man, that's gonna be cool in 40 years. I play forever. And so my whole thing is to identify with the truth. Not to be the youngest, hottest, new, trendy thing."


- JAY Z
Authenticity

in images
These images stand out because the humans in them bring this unique presence of being themselves without hiding anything. The older they get the wiser and open they are to being themselves without caring about what the world says.
Visual Smugglers is an Animation & Video production company. We specialize in short-form promotional content to help promote your brand, business, music and Youtube channel. Find out more information at https://www.visualsmugglers.com